Considerations for First Time Home Buyers
Think you're ready to buy your first home? This is a big step and one that requires careful planning and consideration. Keep these key factors in mind when you finally decide the time is right for you!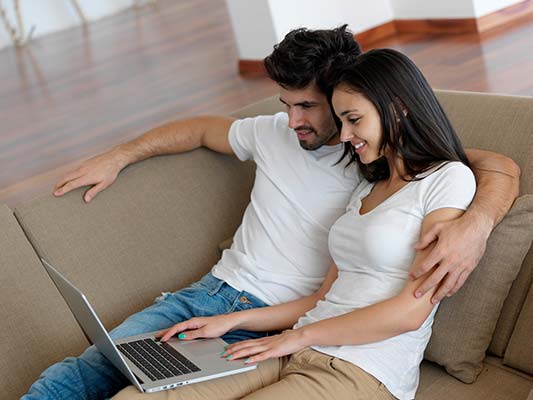 No. 1 factor is money…of course.
Potential home buyers need to first:
Pay down your debt
Make sure you have a good chunk of change in the bank
Review and perhaps consider revising your budget to qualify for a loan
Next on the agenda is considering where you want to live, how long do you want to be there – a few years or decades? Do you want to raise a family there? Other things to consider:
Urban vs suburb
Taxes vary based on community and schools
Amenities such as public transportation, parks, arts
These conversations are important to have before beginning your search. Once you have a better idea of what you want it's time to hire a financial expert. This is where your relationship with a mortgage originator and Realtor in San Diego come into play. Both of these individuals are great knowledge sources for you and can make the process easier and less stressful.
A loan officer will help you determine:
How much you can afford
Get you pre-qualified and pre-approved
Determine your FICO credit score
Collect require documentation
Educate you on the various loan programs available to meet your financial needs
Once you've gone through these steps, it's time to hire a Realtor who can assist you in finding the perfect first home in San Diego for you.
Comments
comments