Is a Home Inspection Really Necessary?
Without a doubt – the answer is Yes!
The home inspection in San Diego is likely the best money you will ever spend on the purchase of your new home.
Most home inspections run between $200 and $600, depending on the inspector and the size of the home, but don't let money sway your choice. Choose a San Diego inspector with a stellar reputation and one that knows what he or she is doing. Your money is only as good as the inspector themselves.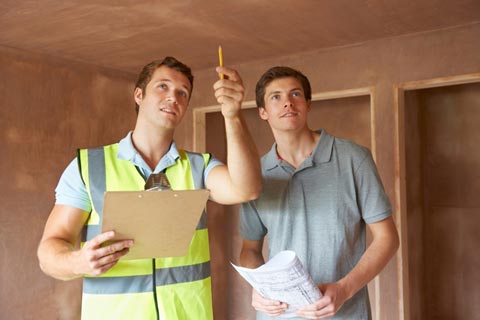 A good inspector will thoroughly examine both the exterior and interior of the home you are considering, and will usually take a few hours. Most home buyers are present for the inspection in order to see prospective problems first hand.
Exterior inspection includes: Exterior walls, foundation, grading, and the roof.
Interior inspection includes: Plumbing and bathroom fixtures, heating and cooling system, water heater, electrical and appliances.
The inspector will note all potential safety issues and defects in the home. He or she will make recommendations on what needs to be repaired or replaced and also note what items that may need watching.
What Happens Next?
Once completed, a home inspection can be used to leverage contract negotiations. If the original purchase contract was drafted contingent upon the home inspection or the problems are too significant to fix, you can consider walking away and continuing your house hunting search. Otherwise, you can ask the seller to either fix the problems noted by the inspector or reduce the purchase price.
Comments
comments