Millennials Hit the Suberbs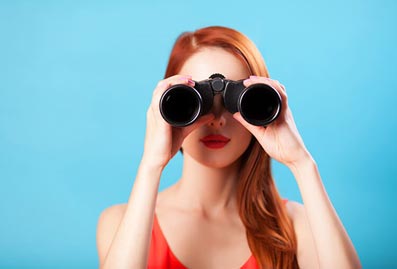 Take note: The real estate market is about to get a giant influx in millennial buyers.
According to PR Newswire, millennials are now the largest generation in the housing market. And 63% of them are planning to buy a home in the next two years.
Realtor.com is reporting that millennials will account for more than half of all first time buyers in 2017.
So we wanted to find out – what millennials want when looking for their first home.
As millennials enter the realm of 'settling down,' either in marriage, to start a family or both, naturally single family homes and town homes are topping the list as most desired. This is a shift from years of living urban, where millennials were enticed to live close to where they work and play. Now, suburbia is their #1 preferred location.
Check out Realtor.com's full story.
Nearly three-quarters of millennials (74 percent) say that saving for a down payment is still the biggest hurdle. That's where I can help! The average down payment today for a first time home buyer is less than 7%.  And that may include gift funds from relatives or Down Payment Assistance (DPA) programs that offer grants.  37% of all first time home buyers take advantage of these affordability programs.
So, if you're a millennial and are ready to put down some roots call me at 619-577-4030 to see what you can qualify for or we can start a mortgage approval plan if in the early planning stages. With today's home financing programs, I look forward to helping to make your dream of homeownership, a reality!
Comments
comments