When Does it Make Sense to Refinance?
Are you trying to decide whether to refinance your home? Well, what are the reasons you are considering refinancing? Is your mortgage payment changing? Have rates dropped?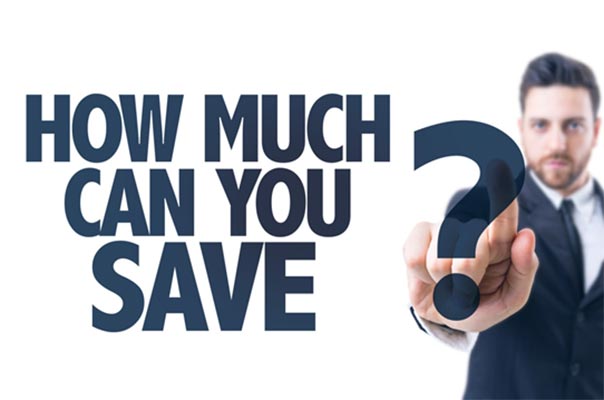 Your answers to the questions above should guide your decision making when it comes to refinancing a home loan. The decision should be based entirely on your financial goals and how long you plan on staying in your current home.
Benefits to Refinancing Your Mortgage
The top reason people refinance (or refi) is to save money, usually by locking in at a lower interest rate and lowering their monthly payment.
To switch your loan program. For example, if your initial loan was an ARM (Adjustable Rate Mortgage) and you want to lock in a 30-year fixed rate mortgage.
To pay off your mortgage faster. For example, if you find yourself in a good financial situation, you may opt to switch your mortgage loan from a 30-year to a 15-year mortage to pay it off faster.
Still Curious About Refinancing Your Home in San Diego? Consider these factors too:
Cost – If interest rates have dropped at least half a percentage point, it's worth investigating. But keep in mind that there are costs associated with refinancing. Paying off your current loan to get a lower percentage rate will cost you money up front. You may have new bank fees, appraisal fees and title insurance costs that can run upwards of $2,000. Do the math and make sure the amount you are saving on the back end is worth it.
Timeline – Another thing to remember is by refinancing your loan, you are basically starting over with a 30 year mortgage. This shouldn't be a big deal if you are young and have only been paying on the loan you wish to refinance for a few years. However, if you are older and have been paying on your 30-year mortgage for 10+ years, you might want to consider a shorter mortgage term.
Comments
comments