Why Aren't Millennials Buying Homes?
Millennials and Home Buying
The US Census Bureau estimates that there are roughly 80 million Millennials across the country. In 2015, Zillow predicted that this general of young adults – born between 1980 and mid-1990s- would surpass baby boomers as the largest home purchasing generation.
That didn't happen.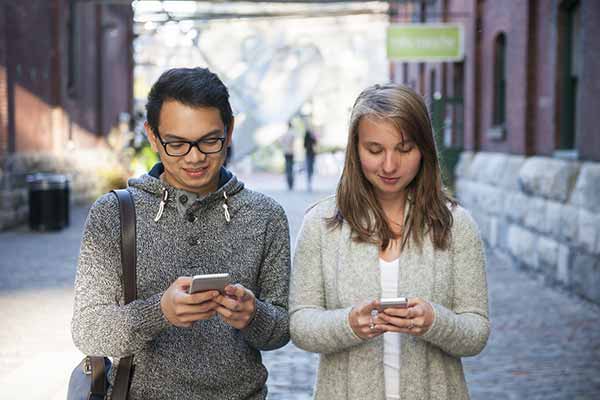 Although the National Association of Realtors (NAR) reported that 2015 was the best year in housing since its implosion some 8-9 years ago, surprisingly the majority of those buyers were not first-time home buyers and even more were not the young, up and coming Millennials. Millennials have bucked the trend. But it's not because they aren't interested in buying, there are just a lot of obstacles standing in the way of this generation.
Why aren't Millennials buying homes?
Much of it is tied to the Great Recession, living through it and seeing first-hand how it affected their own families. Also consider:
Most loan programs factor in student debt when determining whether you qualify for a home loan. Millennials carry a lot of student debt.
Millennials prefer urban living to that of the suburbs. The popularity of urban living translates to higher costs and less vacancy.
Millennials are not marrying as young and therefore not settling down as young. Many are even bunking back with mom and dad to save money.
Does Buying Beat Renting?
Rent or Buy? The answer to this age old question is – Depends.  Depends on your financial situation, your future plans and the lifestyle you wish to live.  However, if homeownership is something you do desire, there are significant financial benefits to buying a home.
Buying is an average of 38% cheaper than renting across ALL of the 100 largest metro areas, according to real estate online giant Trulia, which regularly posts a Rent VS Buy report.
Real Estate is also an incredible investment opportunity. MSN Money figures that a four-year return on buying a home would be greater than any major indexes.
For more information about the long term impact of buying vs. renting check out my "Buy vs. Rent" calculator or contact me at 619.577.4030.
Comments
comments