How Much Money Do I Need for a Down Payment?
How much do I need to put down when buying a new home in San Diego?
Multiple studies reveal that nearly half of Americans believe that to purchase a home, one needs between 15% and 20% for a down payment. Those days are over.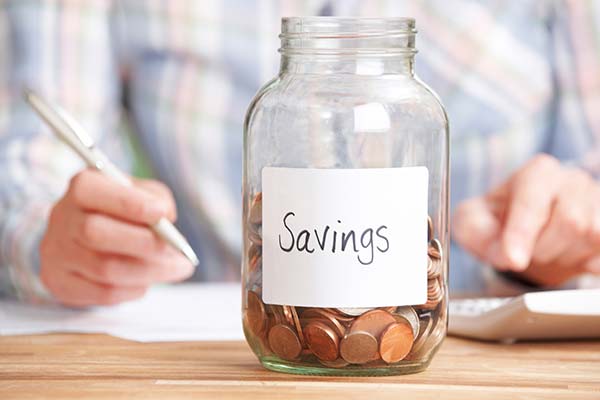 The misconception came about as the government debated new guidelines for residential mortgages amidst the housing collapse. Some argued, there should be a minimum 20% or even 30% down payment on all mortgage loans. However, those standards were never implemented. And in the meantime, the housing market grew stronger.
More recent studies indicate that to get a conforming, conventional mortgage, buyers can put as little as 3% down. Bottom line – if you are saving for either your first home or that perfect upgrade dream house make sure you know all your options. You may be pleasantly surprised.
What is a Down Payment?
A down payment is the amount of money you put down upfront towards the purchase of a new home. You down payment is subtracted from your loan amount, so the more you put down the less you will owe and the lower your monthly mortgage will be.
General Guidelines for Down Payments
FHA Loans require 3.5% down but requires mortgage insurance as well. This type of loan if often appealing to first time homebuyers.
Typically, if you put down less than 20% you will need to pay mortgage insurance.
VA Loans and USDA Loans, if eligible, generally require zero down payment.
Down payment assistance programs are also available for households with moderate income.
The best way to find out what options are available to you is to talk to a resourceful loan officer.  Call us at 619-577-4030 for more information on how to finance your home loan with little to no money down.
Comments
comments