Pre-Qualification vs. Pre-Approval
Ever wondered what the difference is between being pre-approved and being pre-qualified. Let's spell it out.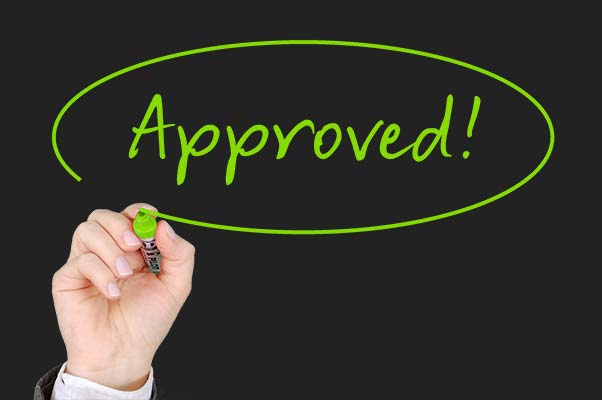 A pre-qualification is quick and easy. It starts the process of discovering a buyer's purchase power and usually begins with a phone call to discuss income and employment, credit and liabilities, assets and desired payments. Sometimes credit is reviewed to determine credit scores, however based on the info provided, a "would be buyer" can become pre-qualified fairly quickly.
A pre-approval starts much the same way, however, if done properly involves much more thorough collection and review of income documentation:
W-2s & tax returns
Paystubs & employment verification
Assets—checking/savings, retirement, investments
Credit is run to determine the borrower's credit scores and liabilities to ensure they meet guidelines. An automated underwriting system will be run to further determine a borrower's eligibility. Lastly, the completed file will be reviewed by proper staff members to ensure compliance and eligibility with lending guidelines at which time a formal pre-approval may be issued.
At VIP San Diego we provide our clients with a firm pre-approval so they (and the sellers they are negotiating with) can have confidence knowing what their true buying power is.  Call us to get started – 619.577.4030.
Comments
comments